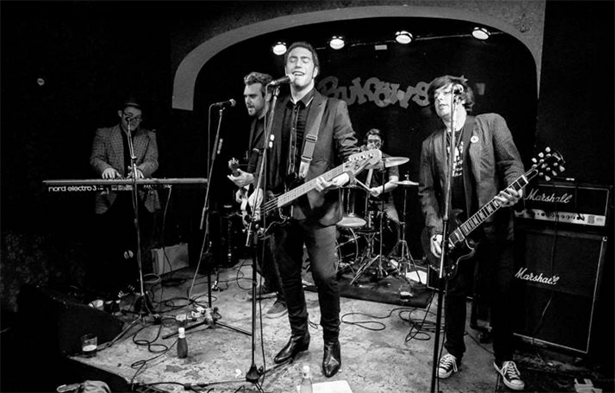 Weekend Girls
January 20, 2015 1:15 pm
I go for the power in Power Pop.
Make no mistake about it, Kurt Baker shares my philosophy. Heck, he even moved to Spain because his high energy brand of guitar-fueled pop is so well received there – and that causes him to write more electrified modern classics. Pick up anything he releases and check him out on various compilations (including his standout track on SpyderPop's own "Beyond Belief") – you won't be sorry.
This week's pick goes to "Weekend Girls" because, well, he fulfills the promise of the title with a joyous romp that sounds like Elvis Costello took the keyboard player from the Cars and played a Candy song. Roll down the windows, step on the gas and turn it up!