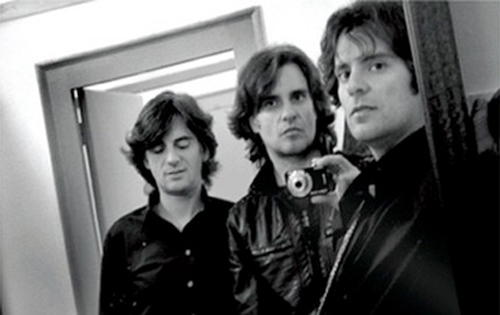 Uplands Park Road
December 30, 2014 10:45 am
It's good to listen to friends whose opinions you respect.
When Dave the Boogieman tells me to check out a band, I pay attention. And this week's pick is the result of just that.
My research revealed that I am apparently the last to know about Cirrone, a wonderfully talented band from Sicily, Italy, whose 2011 release Uplands Park Road made it into the top ten of many well-respected pundits year end "Best Of" lists (Bash, Ferra, Kupferberg).
Better late than never. I absolutely love the title track "Uplands Park Road" as it channels Straight Up period Badfinger melodically, vocally and instrumentally. Scary really, because it sounds like Pete and Joey wrote and recorded it in Abbey Road.
Fantastic (relatively) new track that throws me back to the golden days when Badfinger, The Raspberries and Big Star ruled the power pop earth.