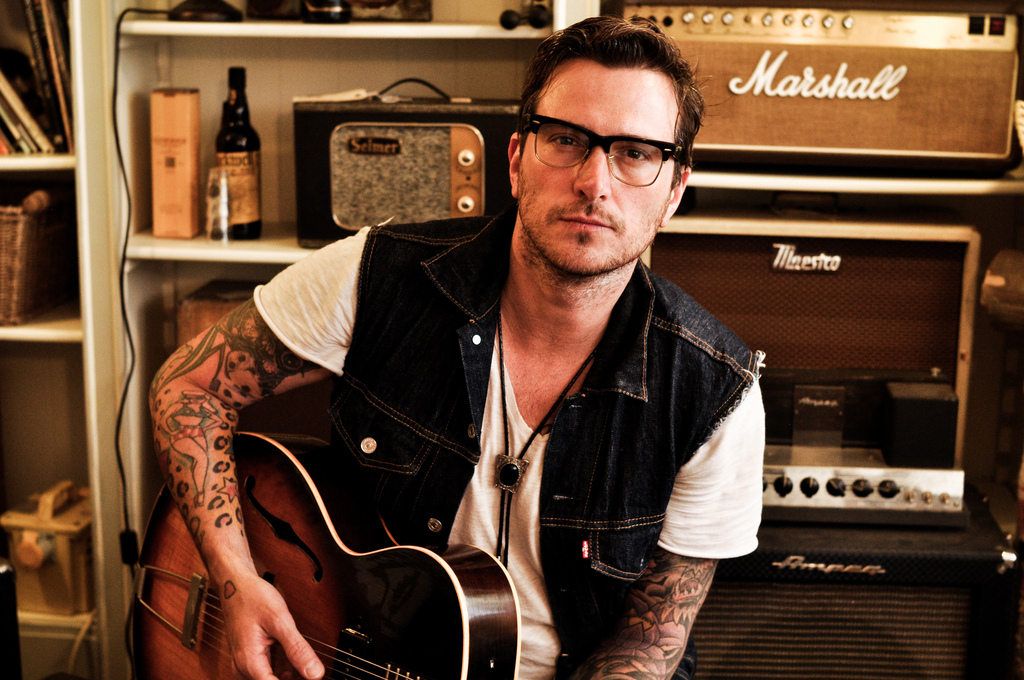 The Other End Of The Telescope
February 3, 2015 11:04 am
At the risk of being somewhat self-promoting, this week's selection is my favorite track is from Beyond Belief: A Tribute To Elvis Costello.
Butch Walker's rendition of "The Other End Of The Telescope" is a genuine Vic's Pick, however, because, well, I can't get the darn thing out of my head. Now I didn't say it was the BEST song on this 50 song treasure chest of incredible gems – that is up to you. It's my favorite because I prefer it to the original version.
Most tribute efforts don't top the original artist. In fact, the best you should hope for is that you get to enjoy a rendition of a really well written song that is as good as the original. Beyond Belief does that (incredibly) 49 times. But Butch Walkers' ridiculous vocal talents and intelligent arrangement just puts it over the top.
Mr. MacManus, you are one of my all-time heroes, but Butch absolutely slays this!