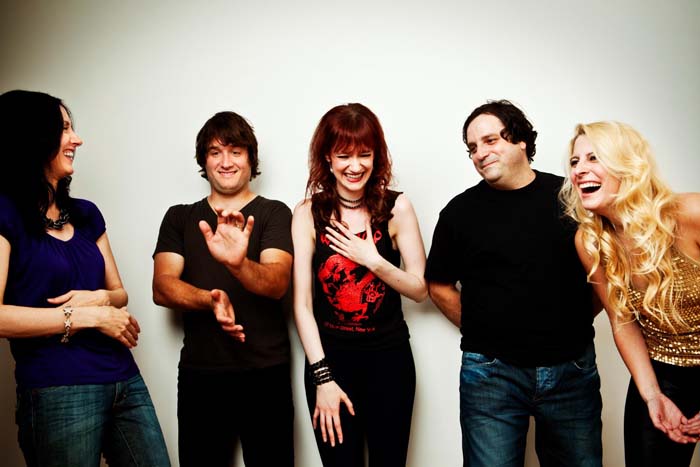 Stars
December 2, 2014 10:23 am
Fans of live music know when a band has the IT factor…
Lily Sparks has IT. I caught them recently in NYC at the International Pop Overthrow Festival and was really bowled over. Killer songs, killer band, GREAT vocals and, well, three charming and beautiful ladies with stage presence that has IT written all over them.
Much to my delight, their records reflect their passionate stage show. For this week's pick, imagine Kiss (first album) meets the Patti Smith Group (Easter) only somehow Patti can sing a hundred times better.
In Stars. brimming with hooks galore and an infectious chugging rhythm, lead singer Niamh (pronounced "Neeve") shares –
"Moonlight on my GTO and I turn the radio on,
Starlight on the open road and I may never come home…
Stars, guitars, shiny muscle cars make me happy!"
The total package. Do yourself a solid and Buy their music.