Shine A Light
January 31, 2020 12:58 pm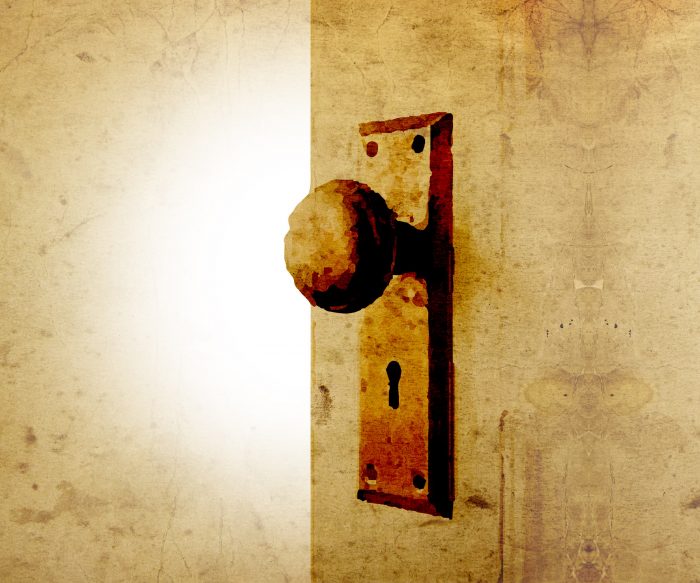 Having been friends with Lannie Flowers for over 35 years, I have been privileged to hear his substantial catalog of original songs from demo to release. I fell in love with "Shine A Light" the first time I heard him perform it – acoustically live in a television studio. It wasn't until I heard the version on his latest album "Home" that I realized it was my favorite Lannie Flowers song. The lyrics, the song structure, the production all culminate into an emotional experience that highlights a positive message that we should all hold close to our hearts in these days of acrimony.
Heaven knows you are forgiven
And heaven knows you were to blame
But taking all the things we're given
Wouldn't anybody here do the same
'cause everybody has their secrets
And everybody feels the shame
Of everything in life that's broken
And just wishing they could do it all again
All the grief we receive
We still believe
Everything will be alright
So don't be deceived
Into thinking that we
Were never meant to shine a light
I felt so strongly about this song that I asked Lannie for permission to remix a version (just for me) featuring an added Hammond B-3 organ part and a brief instrumental coda. The results were terrific and "Shine A Light (Vic's Mix)" is a free download that will be available on February 7, 2020. Be sure to grab it!