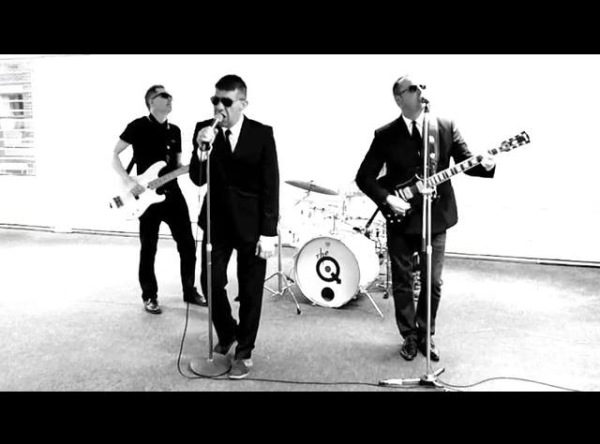 Penny Pinching
November 18, 2014 7:43 pm
What is it about the '65-'67 Mod era of British rock?
I'll never forget being galvanized by "I Can See For Miles" blasting out of a 5 inch oval speaker in the dashboard of my family's station wagon. What a rush! Continuing in that tradition, I'd like to offer you The Q from Gloucester, England.
I met the boys in NYC during the most recent International Pop Overthrow Festival but unfortunately had to leave town before they played. My loss. I got reports from several reliable sources (including Dave the Boogieman) that they were stellar.
This week's pick goes to "Penny Pinching" off of their first full length album, Sonically Sound. Clocking in at 4:44 and full of aural drama, "Penny Pinching" is more of an album cut than a smash and grab single. But when you turn it up and close your eyes, you easily imagine what a fantastic live number this must be.
If you like early Who, Kinks and Jam (and if you don't, why are you reading Vic's Picks?), you must check these guys out.