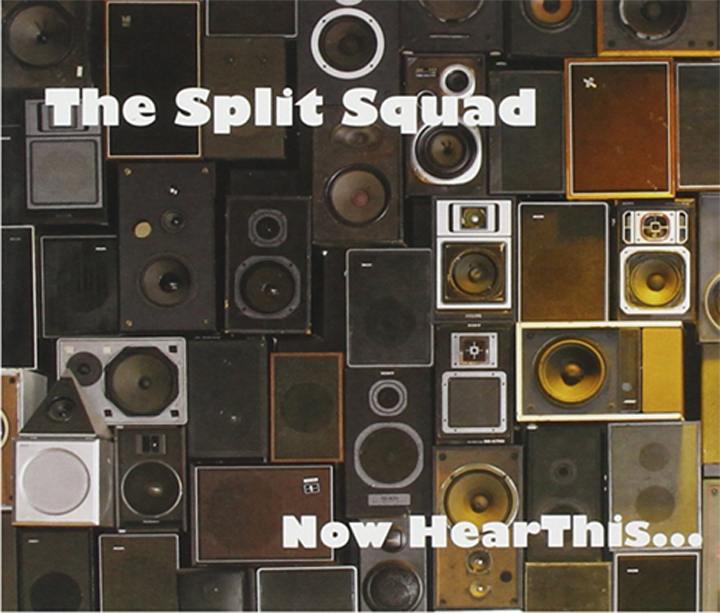 Now Hear This
November 4, 2014 8:41 pm
In the 80's, my favorite skinny tie band was The Plimsouls and I still pine their loss. Thankfully, however, here comes The Split Squad featuring Eddie Munoz, lead guitarist of said heroes.
Featuring the omnipresent Clem Burke on drums (Blondie Plimsouls, Romantics, Empty Hearts), The Split Squad's first album will stand in the gap for all of us who lean toward the power in pop.
This week's Vic's Pick is the title cut. The clarion guitar riff opens and then surfs over the power chords. They both devolve into a Who-like staccato rhythm and the singer announces himself – quickly culminating with "Now hear this!"
This is the kind of Power Pop I live for. Get it. Now. I mean, just look at the cover!