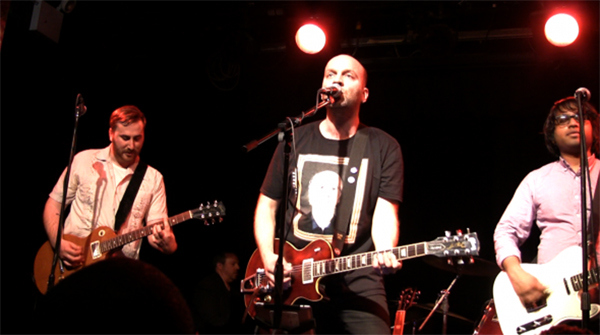 Looking For A Life
December 16, 2014 9:32 am
Tribute albums are a great vehicle to discover new artists you love.
SypderPop's upcoming Elvis Costello Tribute (early 2015), is a treasure trove of talent (50 songs!) and David Myhr is one of the many contributors that struck a chord in my heart.
Selected from his outstanding debut CD, Soundshine, this week's pick is "Looking For A Life," is beautifully crafted three minute shot of sweetness that echoes Beatles, Hollies and Beach Boys all at once. On top of it all, there is a 12 string guitar solo – and what self respecting Power Pop fan can resist that?