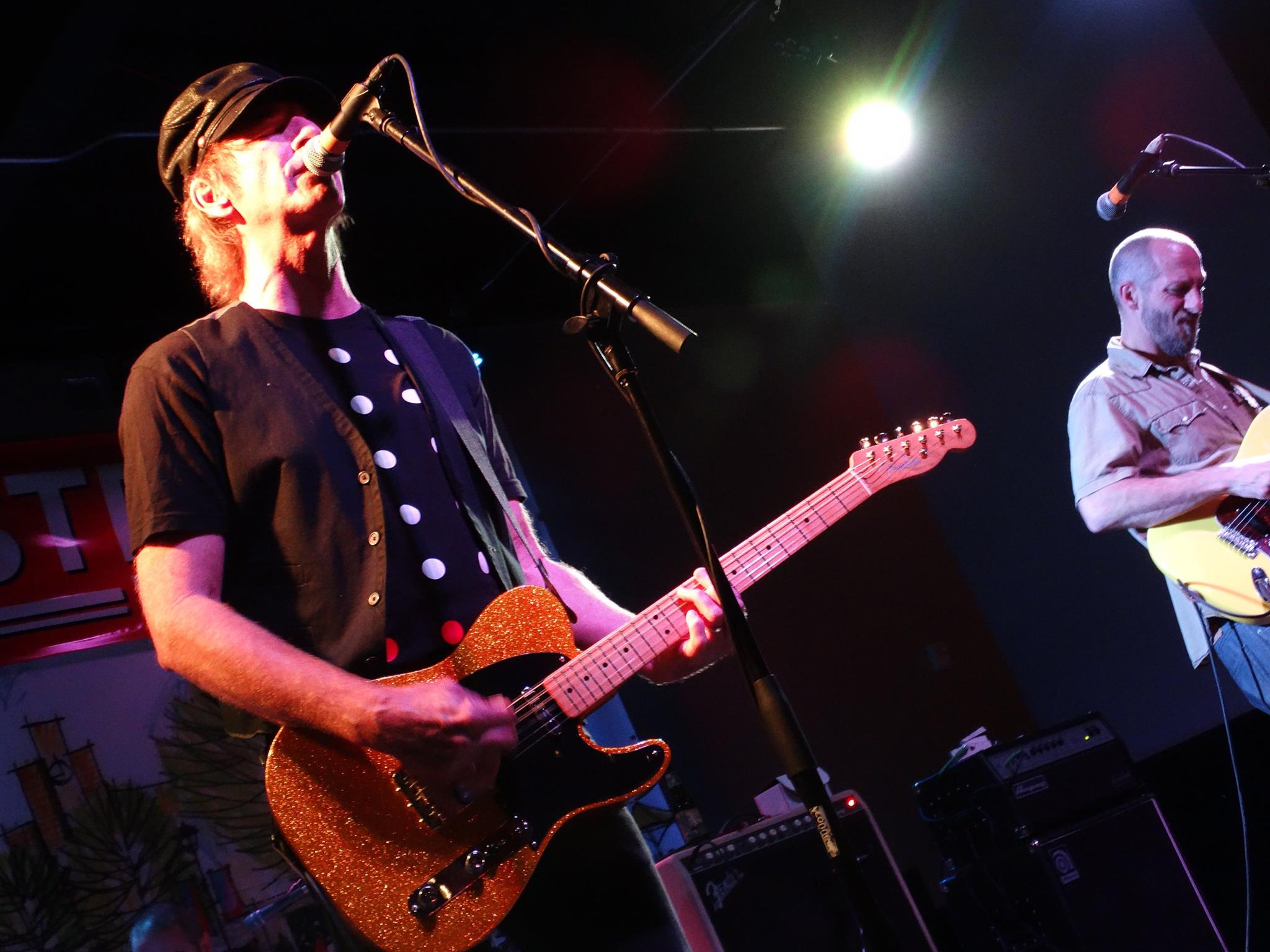 Lannie Flowers Playing East Cost In November
October 21, 2014 10:39 pm
Lannie Flowers is playing at Bar Matchless, 557 Manhattan Ave, NY, NY 11222 on November 8, 2014 at 11:15 PM.
Each International Pop Overthrow Festival features between 25-180 of the best pop bands from around the world.
The purpose of International Pop Overthrow is two-fold: one aim is to give every worthy band who'd like to play their music in a festival atmosphere the chance to do so, and the other is to bring pop music the attention it so richly deserves.