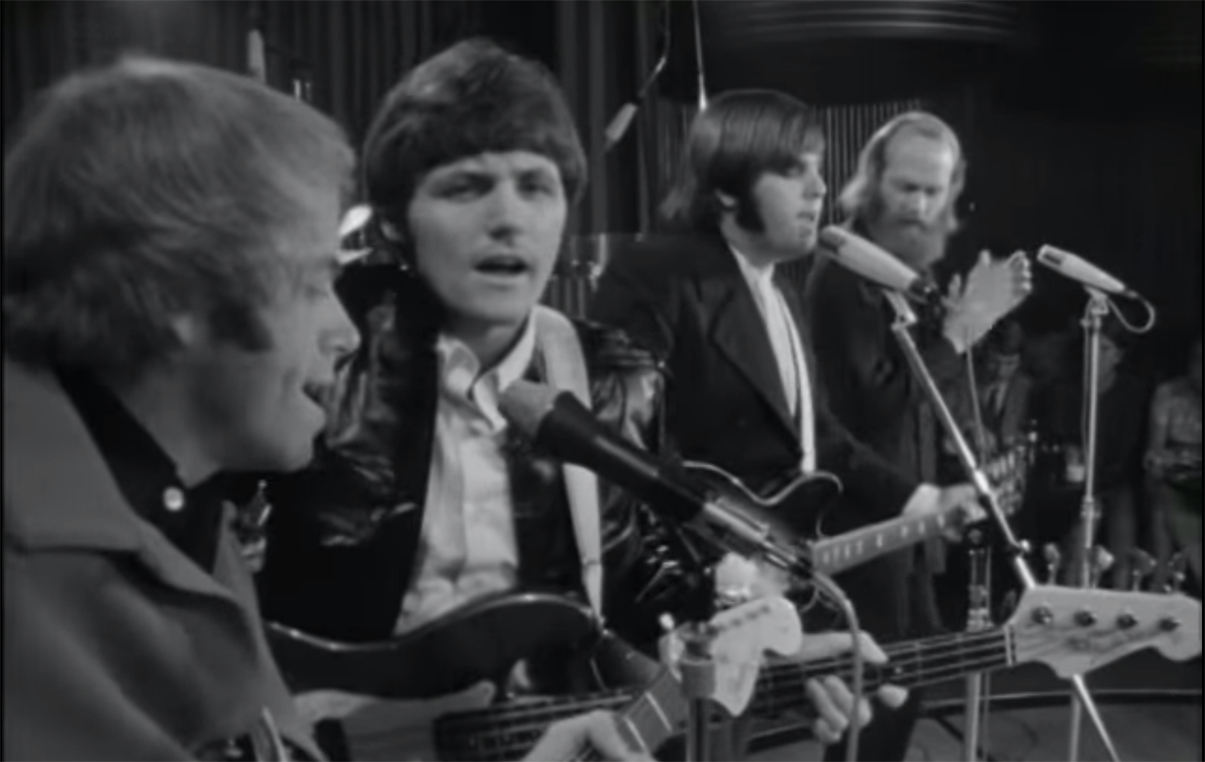 I Can Hear Music
December 22, 2014 9:00 am
Inspired by Ken Sharp's new book, "Play On! – Power Pop Heroes, Volume 1," this week's pick goes to my favorite track by the massively popular Beach Boys.
It was 1969 and I was in 8th grade when I first heard this power pop masterpiece coming out of a 6"x9' speaker in my family's station wagon. Eighty-nine cents of the next dollar I earned went to buying this 45 RPM single. I played it over and over the day I bought it – so much that my mother actually asked me to play something else.
Nobody ever seems to talk about this song. I don't know why. Carl Wilson's gorgeous lead vocal over some of the finest (and tender) harmonies the Boys ever gave us raises the hair on the back of your neck and simultaneously brings tears to your eyes. Without this song, The Raspberries may not have recorded their masterpiece LP "Overnight Sensation."
The very definition of joy in music.