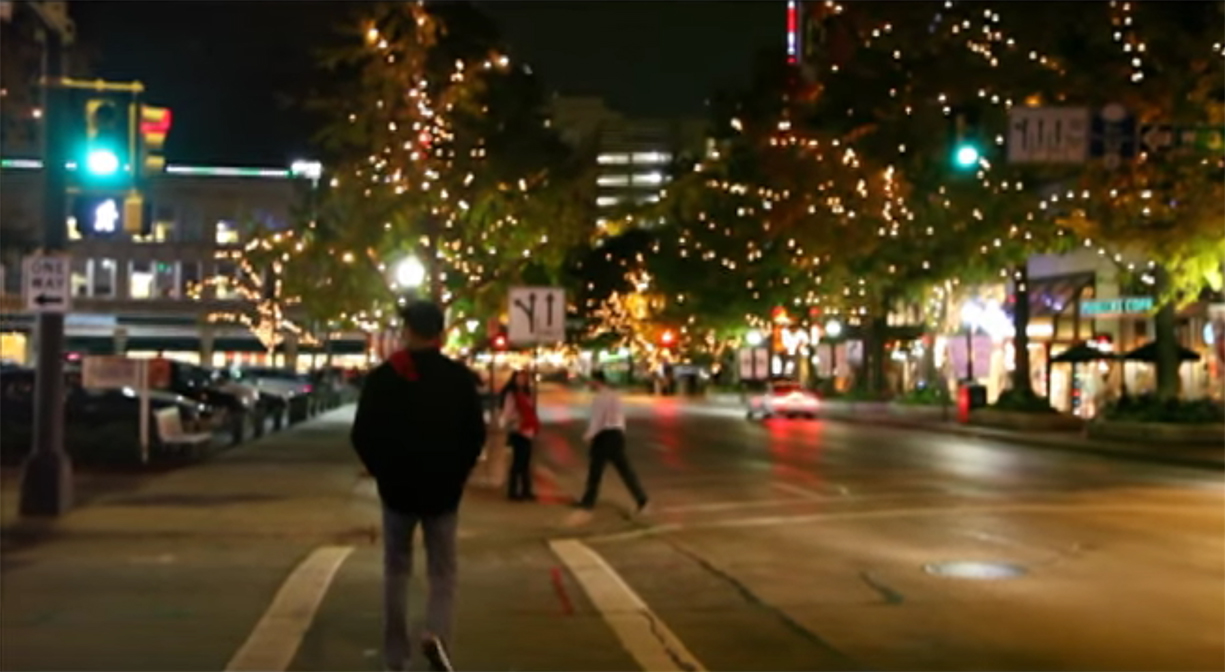 Christmas Without You
December 20, 2015 11:14 am
Lannie Flowers is a national treasure and just because I'm biased doesn't make me wrong.
When he released his Christmas song a few years back, I watched the video while hearing the song for the first time. Toward the end, there is a montage from an 8mm video from the family Christmas when Lannie received his first guitar. In the background, you can see the warm smile of his mother, whom he had recently lost. I picked up the phone and, with tears in my eyes (and right now, too) told him how special the song and video was to me. His sister called him shortly thereafter in a similar emotional state. What starts out as song to a lost love encompasses so much more. It is a testament to a great songwriter that he can capture the sense of Christmas joy and melancholy on so many levels.
SpyderPop wishes you and yours a Merry Christmas and fond memories of loved ones not with us this year.